The Covid pandemic has had a profound impact on businesses around the world. The most significant effect has been the shift to e-commerce. In the past, businesses relied heavily on brick-and-mortar locations to reach customers. However, the pandemic has forced many businesses to close their doors or limit their hours, making it difficult for customers to shop in person. This has led to a surge in online shopping as customers seek alternatives to in-person shopping.
How are customers more familiar with online shopping now in comparison to before covid?
After the Covid-19 pandemic took the world by storm, many businesses had to pivot their strategies and operations to stay afloat. One of the key changes has been an increased focus on e-commerce, helping to increase revenue and transform how customers interact with businesses. In this article, we'll explore how e-commerce transformed businesses after the pandemic and what companies can do to ensure they are prepared for the future.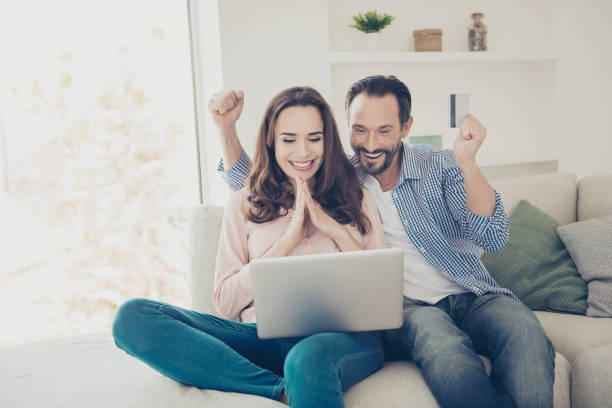 E-commerce offers several advantages for businesses, including lower overhead costs, wider reach, and greater flexibility. Additionally, e-commerce makes it easier for businesses to connect with customers and provide them with the information they need to make informed purchasing decisions. For these reasons, e-commerce will continue to grow in popularity even after the Covid pandemic ends.
How could an online shop platform be beneficial to the business?
In the wake of the Covid pandemic, businesses have been scrambling to adapt. Many have turned to e-commerce in order to stay afloat. Others have used it to pivot and transform their business model. Here is an overview of how e-commerce is transforming business:
1. E-commerce is leveling the playing field for small businesses.
Historically, small businesses have been at a disadvantage when competing against larger businesses. They don't have the same resources or reach. However, e-commerce has leveled the playing field. Small businesses can now get a global audience easily without spending a fortune on marketing and advertising.
2. E-commerce makes it easier for businesses to sell directly to consumers.
Traditionally, businesses have had to go through intermediaries (e.g., wholesalers and retailers) in order to sell their products and services to consumers. This often meant they had to give up a large portion of their profits. With e-commerce work portfolio website, businesses can sell directly to consumers, cutting out the middleman and increasing their profits.
3. E-commerce is giving rise to new business models.
The old brick-and-mortar model of business is one of many options available. With e-commerce, businesses can operate entirely online or adopt a hybrid model combining physical and online sales channels. This flexibility opens up new opportunities for businesses.
Benefits of E-Commerce to Businesses
The Covid pandemic has forced businesses to change the way they operate. Many businesses have had to move their operations online in order to survive. E-commerce has been a savior for many businesses during this time. Here are some of the benefits of e-commerce to businesses:
1. Cost savings: Operating an online business is generally more cost-effective than running a brick-and-mortar store. You don't have to worry about rent, utilities, and staff costs.
2. Increased reach: An online store gives you access to a global market. You can sell your products and services to anyone in the world with an internet connection.
3. 24/7 operation: An online store always keeps its doors open. Your customers can buy from you at any time of day or night.
4. Automation: E-commerce platforms come with a range of built-in features that can automate various aspects of your business, from marketing to fulfillment. This frees up your time so you can focus on other business areas.
5. Improved customer service: With an online store, you can offer your customers a better shopping experience with features like live chat and order tracking.
Cost & efficiency of an E-commerce platform
With the rise of E-commerce websites, custom web application development process services are becoming increasingly important. They can help businesses reduce costs and increase efficiency by building custom applications tailored to their needs.
Web and mobile application development services provide a cost-effective solution for businesses looking to build an E-commerce platform. They can help businesses create a website tailored to their specific needs while providing them with the tools to manage and maintain their online presence. Furthermore, these services can help reduce costs by streamlining processes and automating tasks that require employees' manual input. This helps businesses save time and money in the long run.
How can Spark technologies help with building an E-Commerce platform?
In Spark technologies, we are innovating the way e-commerce platforms are built. We provide custom web application development services to help businesses build an e-commerce platform. Spark Technologies leverages the latest technologies, such as ReactJS, PHP, Woocommerce, Shopify, and Magento to create a powerful and reliable e-commerce platform tailored to your business needs.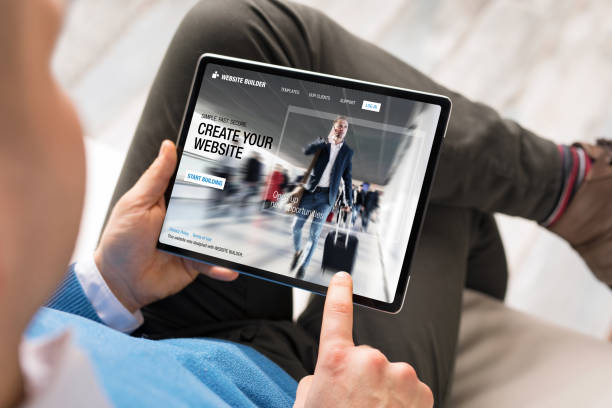 The company also provides comprehensive support services for the entire development process, from requirements gathering and analysis to design and development. This ensures that your e-commerce platform is built with scalability in mind to handle future growth or demand changes. With Spark Technologies' expertise in website design Hong Kong, you can trust that your e-commerce platform will be designed to meet your specific needs and provide users with an enjoyable shopping experience.
Strategies for a Successful E-commerce Platform
As the world slowly starts to return to some semblance of normalcy after the Covid pandemic, businesses are looking for ways to stay afloat. For many businesses, this means moving their operations online. E-commerce is a growing trend here to stay, and businesses need a solid platform to survive. Here are some strategies for a successful e-commerce platform: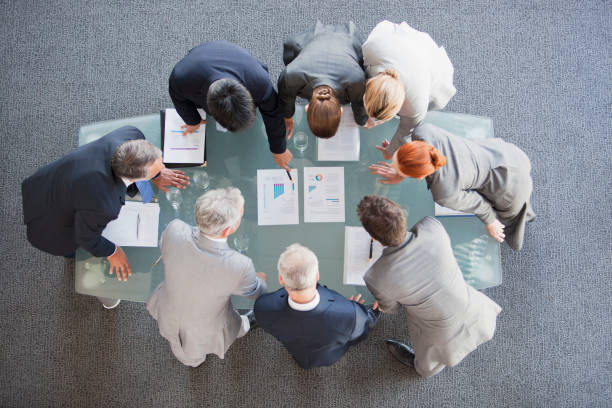 1. Make sure your website is responsive and mobile-friendly. More and more people are shopping on their phones, so your website must be easy to use and navigate on a smaller screen.
2. Offer fast and free shipping. Customers are used to getting their orders quickly and for free from big retailers like Amazon, so it's important to offer similar shipping options if you want to compete.
3. Have a streamlined checkout process. You don't want potential customers abandoning their carts because the checkout process is too long or complicated. Keep it simple and easy to use.
4. Offer multiple payment options. Customers should be able to pay with their preferred method, whether that's a credit card, PayPal, or something else.
5. Provide excellent customer service. If something goes wrong with an order, respond quickly and resolve the issue efficiently. Good customer service will keep customers coming back.
Conclusion
In conclusion, the Covid pandemic has changed the way businesses operate. With the rise of e-commerce, traditional bricks and mortar stores have had to adapt or risk going out of business. Online shopping has become popular for customers looking for convenience, affordability, and speed. Despite this time being incredibly difficult for many businesses, it also presents an opportunity to embrace digital solutions and improve customer experience in ways never before imagined. E-commerce is transforming how businesses work and is likely to continue doing so even after the pandemic comes to an end.