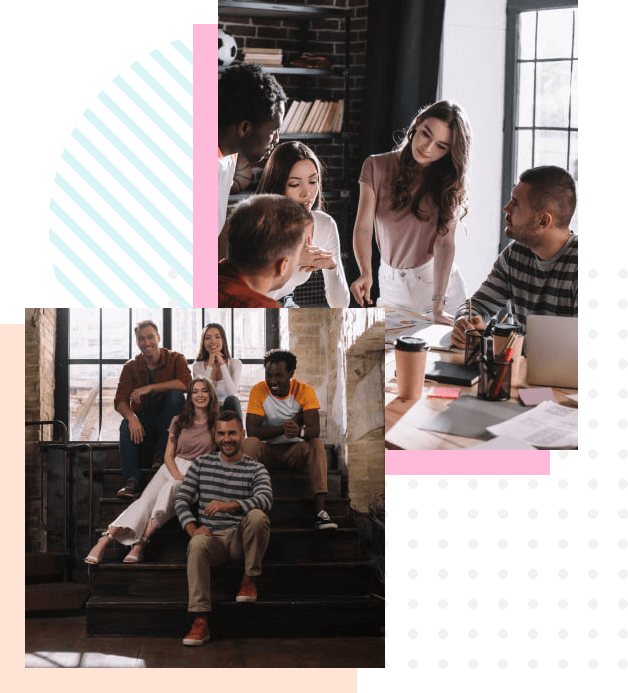 About us
The spark team has been igniting digital solutions for numerous companies in Hong Kong since establishment in 2014. We are a team of highly motivated and passionate programmers looking for challenging projects that helps improve businesses in Hong Kong.
Whether you are a startup or a well established company, we have got you covered. Digitalization could be a daunting task specially when you are new to it. Having worked with businesses of different levels, we propose the best viable solutions that balances both cost & efficiency.
WE ARE AWESOME
Why Choose Us
Research and Analysis
Our solutions are well researched and analysed based on your business nature and past implementations.
Communication
Understanding what your business needs and goals are very important to us. Your success is our achievement.
Creative and innovative solutions
We strive to use the best possible industry standard solutions that works for you in the long run.
Trasparency and ease of work
We prefer having a long term relationship with our clients, hence we believe in transaprency and making things simpler. Yes the KISS principle! (Keep it super simple)