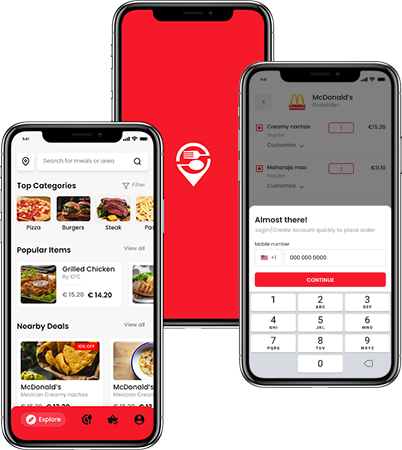 OVERVIEW
Custom Mobile App Solutions
Mobile apps are becoming more and more popular among businesses. With an App, you can reach your customers with updates and offers 10x faster than email marketing. It also improves user engagement and helps in building a long-term relationship with your valuable customers. Recent studies have proven that many businesses have improved sales and overall turnovers with the help of a mobile app.
To create a successful mobile app, you will need a holistic approach. With the saturated market of mobile apps in the stores, an app can only succeed with a user-friendly interface and intuitive functionality. At Spark, we don't just code projects but create viable business solutions that works in real life.

We are experts in mobile app development and have 7+ years of experience in working with native and cross-platform App development. We highly recommend using Google's Flutter framework in developing a cross-platform App that supports both Android & IOS in a single code base. This allows you to launch your App in 50% less time in comparison to native App Development, along with the benefit of being able to test and understand your audience quicker. Although Flutter is our favourite choice of framework, our team of skilled developers can also take on projects written in React Native or Ionic as well.
Get a complete strategy of mobile app development
Do you have an awesome startup idea?
A complete strategical approach and road map would be offered, guiding you every step of the way. We use single code base frameworks to develop and deploy your apps faster.
Coupon & Customer retention App
Social media App
Food Delivery App
Real-time messaging Apps
Educational Apps
and many more..
Request A Quote
Advantages of Mobile App Development
Substitution of Traditional Method of Market
An effective way of Branding and engaging the audience
Reduction in cost and raises standards
Increase in Revenue
Gives more value to customers
Feasible and Convenient
Secured from vulnerable attacks
PROCESS
Our Development Process
Our workflow process follows a proven approach. We begin with a deep understanding of your requirements and business goals to create a customized plan.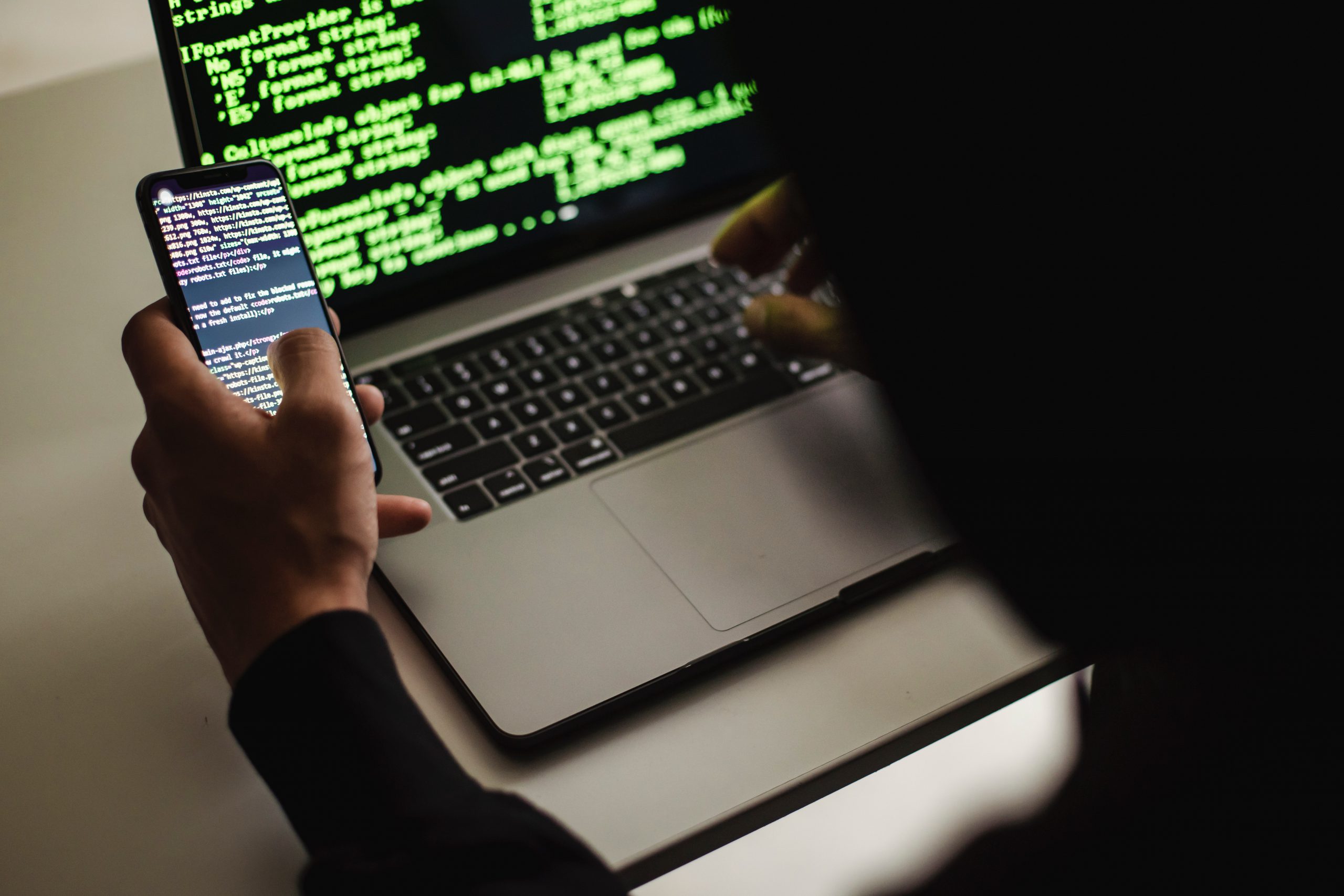 Requirements & Objectives
A fair amount of time is spent on this stage as this is very crucial to the outcome of the project. We gather informations such as: what the website/application is about, how to engage your customers and what are your business goals, etc. This helps us understand your business goals and how the application should be designed.
Wireframes & UX
Structural layouts and mind-maps are laid out at this stage in order to kick-start the creative process. The blueprint is created as such that it will be the foundation of the website/application. The application user-flow and conditional logics are transformed into a well sketched-out document.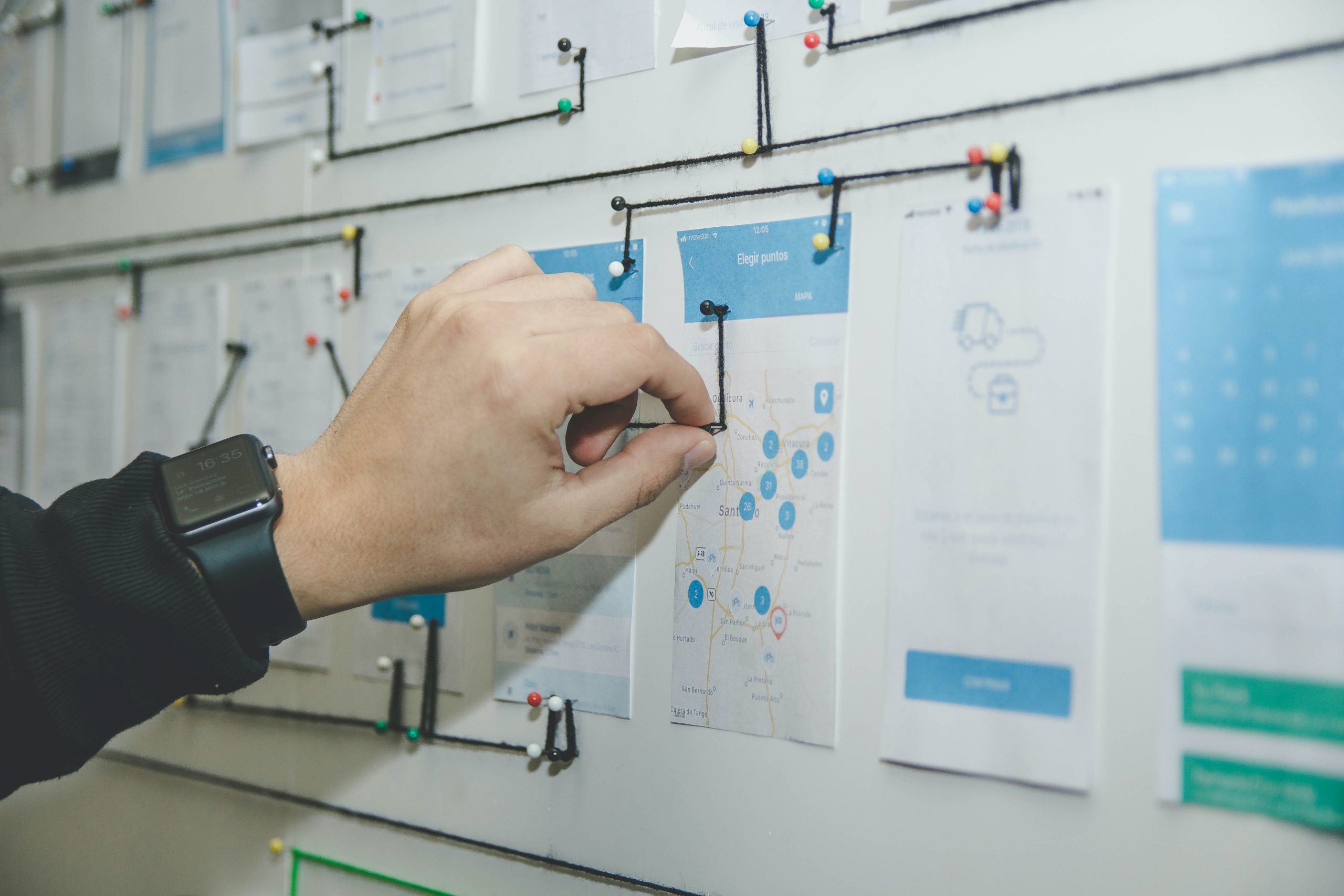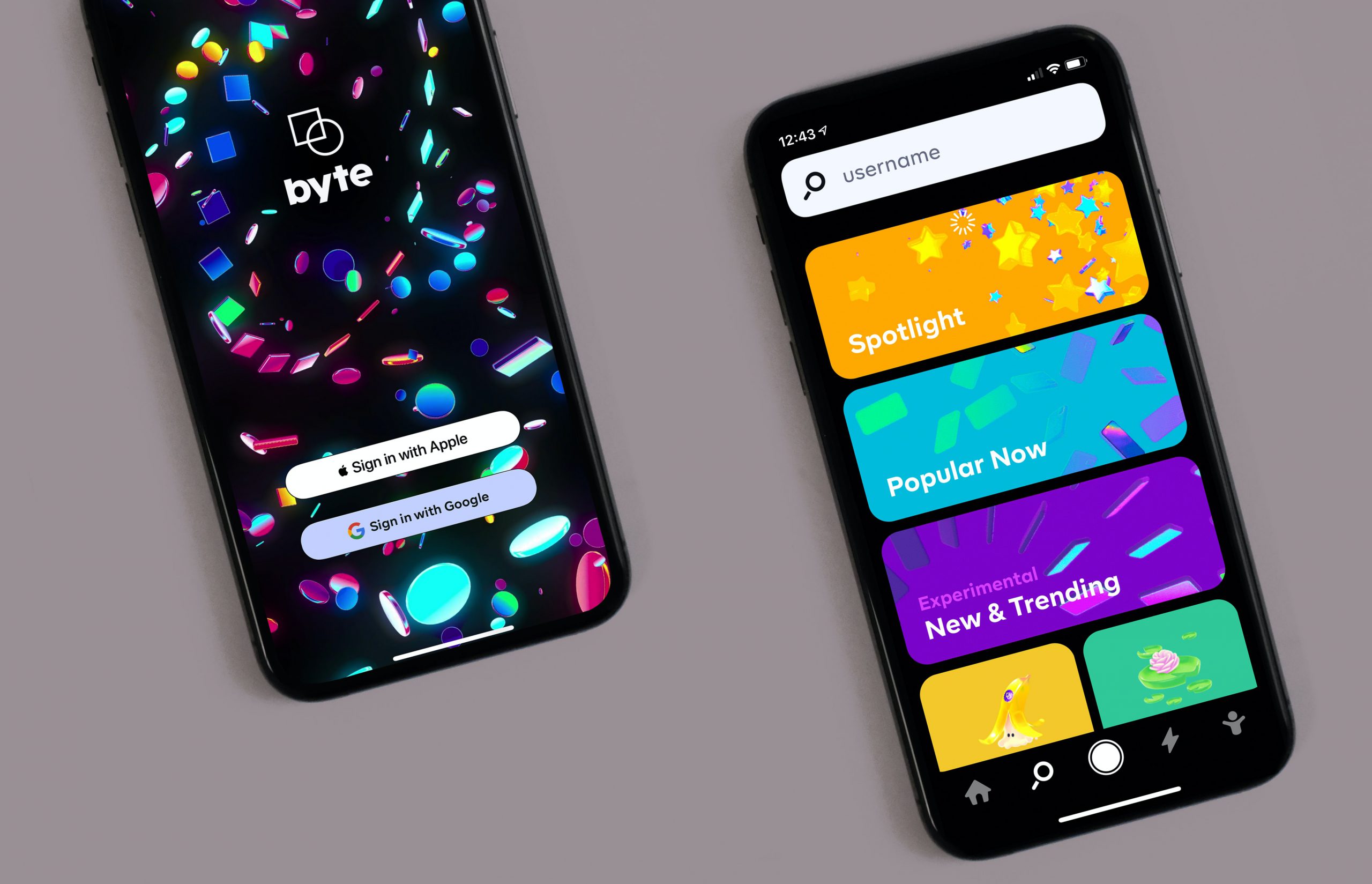 UI
In the UI stage, the wireframes come into visually appealing layouts representing how exactly the website/app will look like once implemented. We go through important aspects such as overall color schemes and Icon designs applied onto the wireframes.
Development
The application is coded using modern up to date web technologies with a balance in both best functionality and appealing user interface.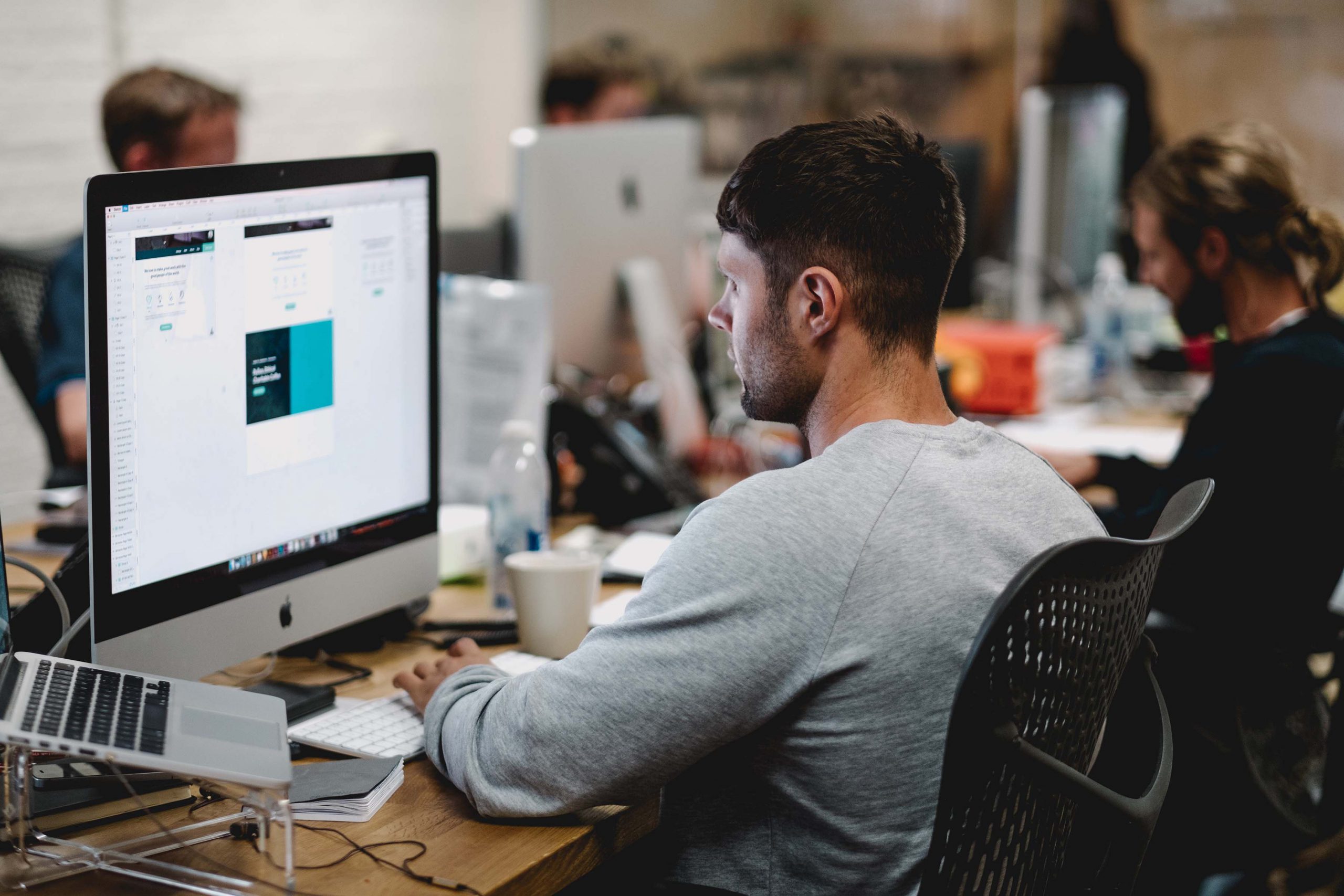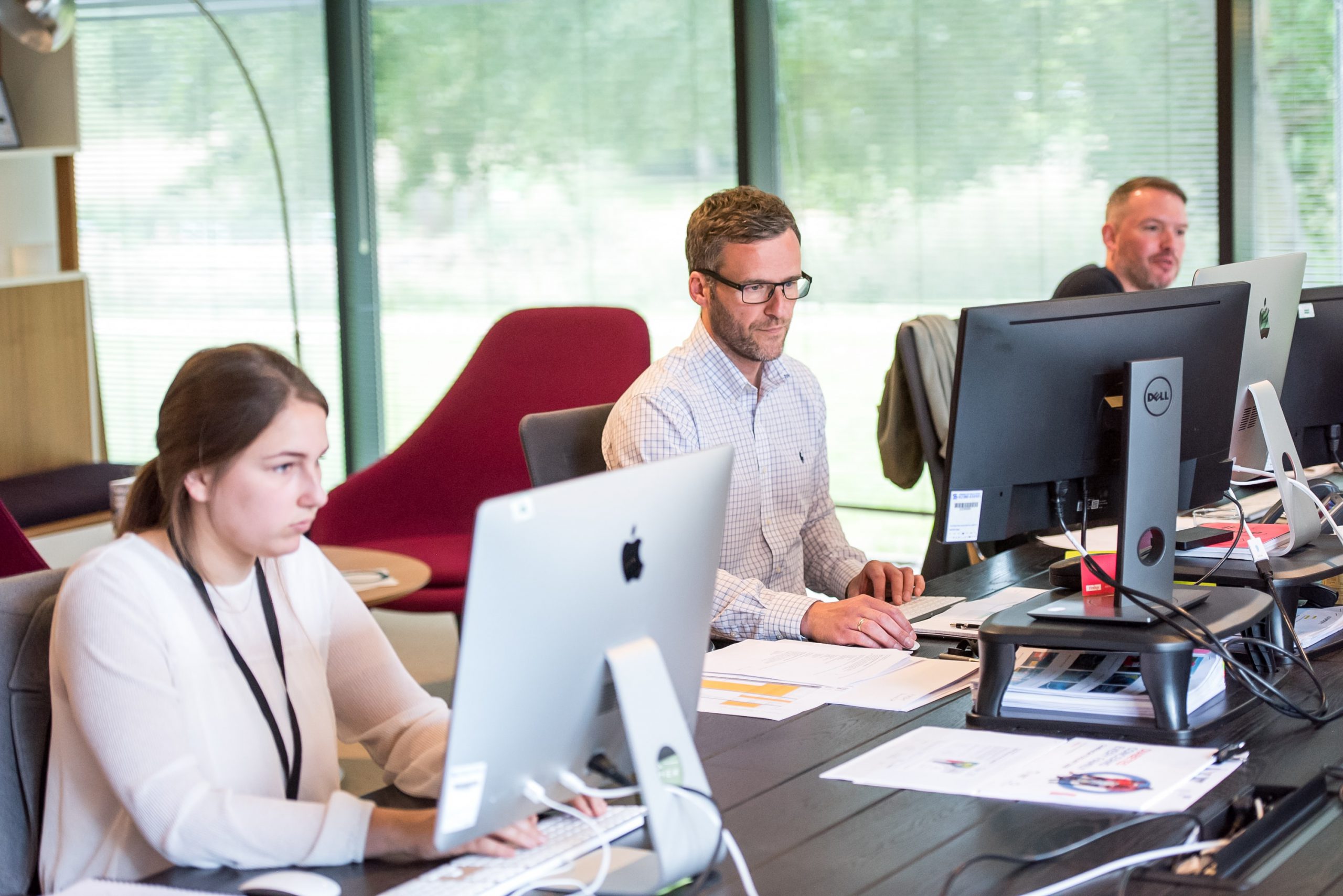 Quality Assurance
Our QA team performs a set of tests to find any visual or functional bugs to be fixed before launch. Moreover writing unit and automated tests to push the performance boundaries.
UAT
The application is handed over to our clients to perform User acceptance test. This allows you to test the Website/Mobile App as an end-user and report any issues or bugs for us to fix.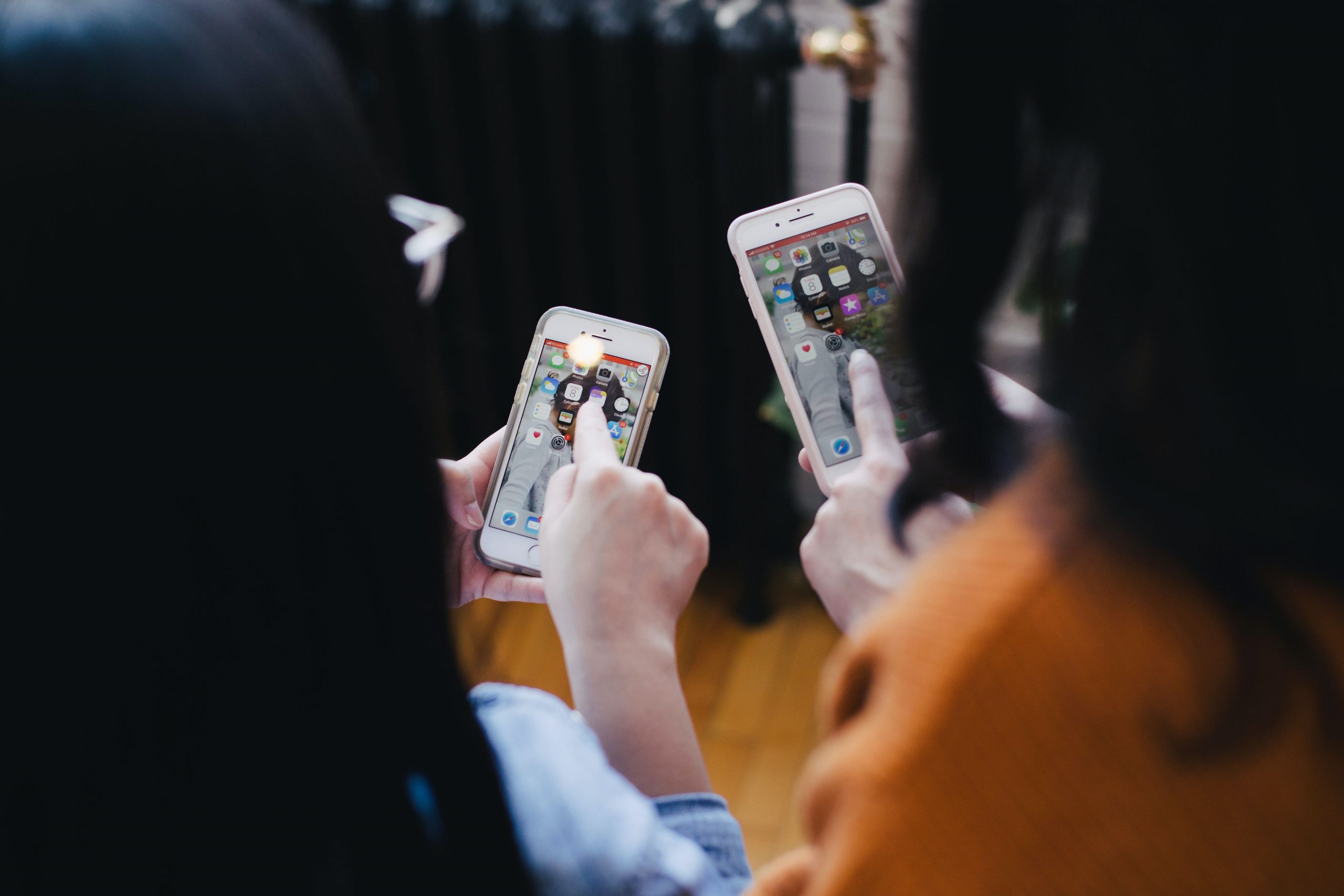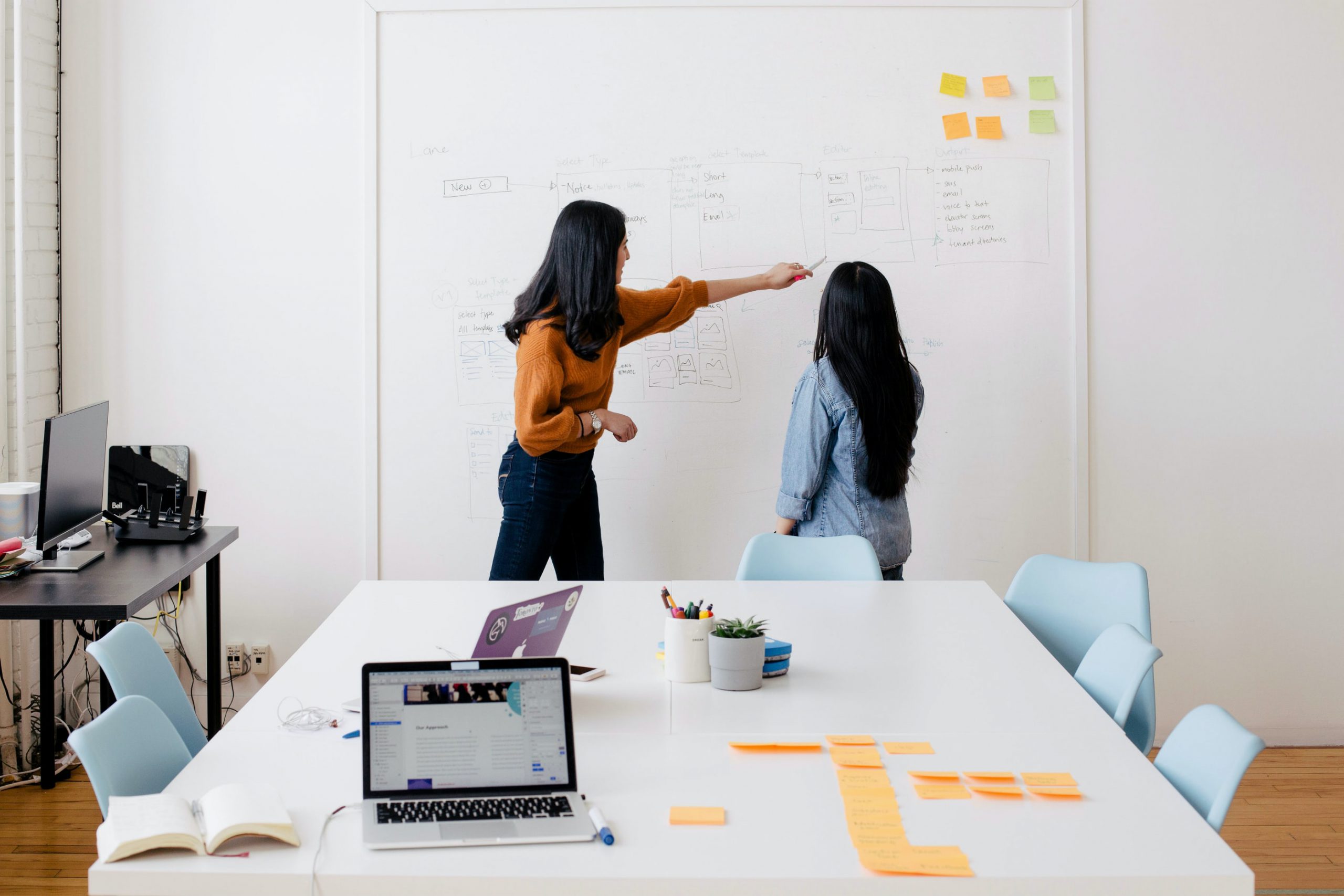 Launch
All necessary integrations, servers are setup and the project is launched. Post-launch tests and server load tests are done and monitored to make sure the application is capable of handling live traffic.
Maintenance
We offer frequent maintenance support to keep your applications up to date and secure.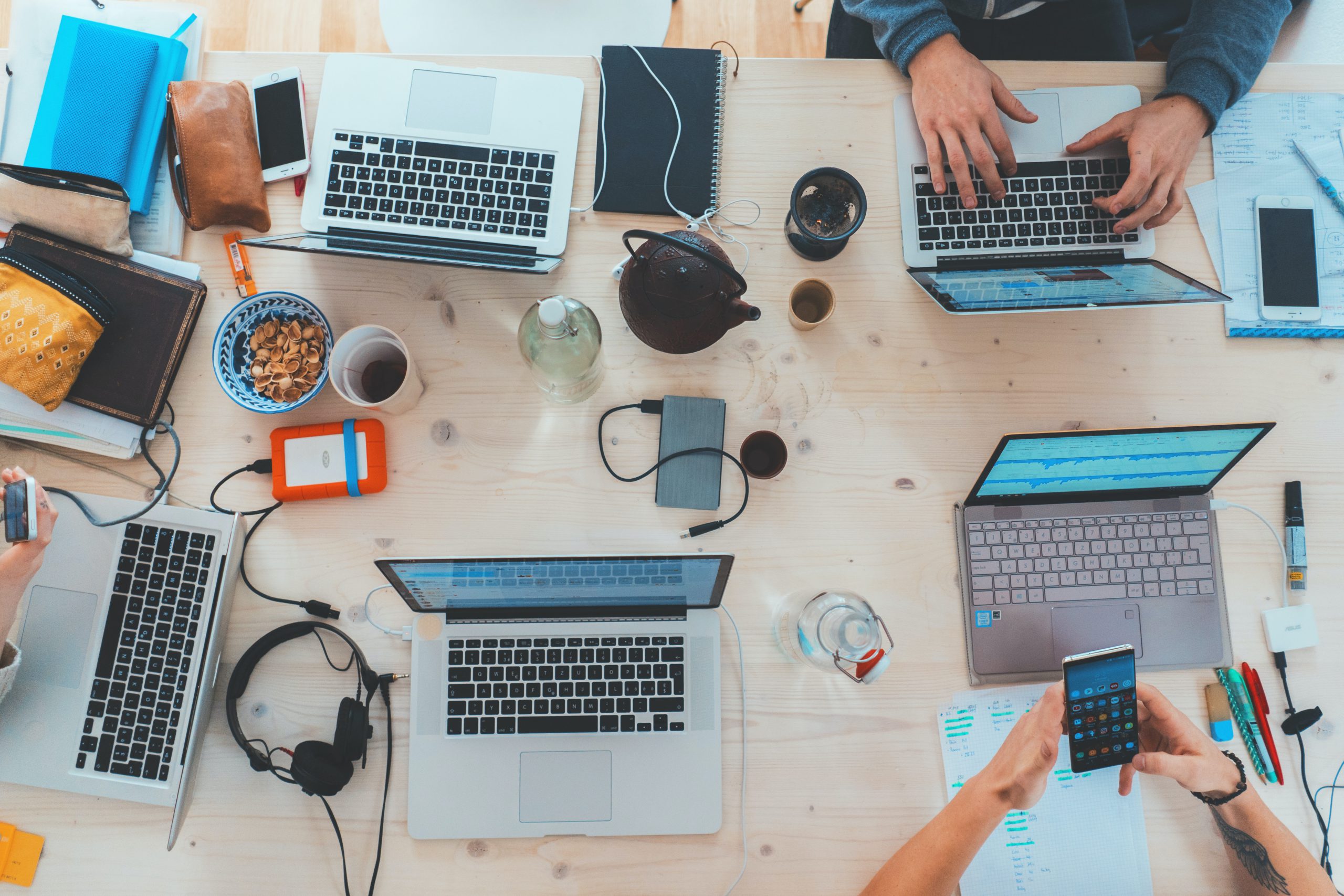 WE DELIVER OUR BEST
Why Choose Spark
Reliable Service. In House Team
Trusted by People Like You
Complete Technical Competency
Friendly & Cordial in Nature
Excellent Quality Delivered on Time
Effective & Continuous Communication
OUR PROJECTS
Some of Our Works
We think big and have hands in all leading technology platforms to provide you wide array of services.